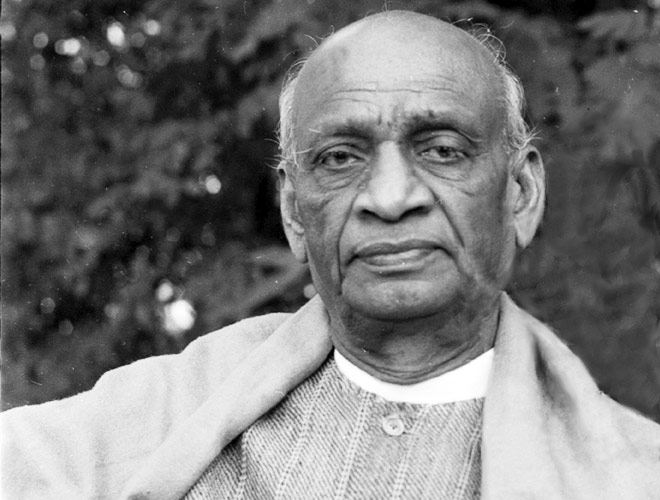 Congress Darshan, a mouthpiece of the grand old party, has blamed Jawaharlal Nehru's lack of trust in lieutenant Vallabhbhai Patel for most of India's simmering foreign policy mistakes.
Patel was India's first home minister, while Nehru was the first prime minister of independent India.
The article questioned Nehru's competence in managing foreign and strategic affairs and suggested that he should have taken Patel's counsel in many of the key issues. Patel was widely known to be a more practical politician while Nehru was seen as more of an idealist.
It said India would have had better relationship with China and Nepal today if Patel's suggestions had been acted upon, and the vexing issues of Kashmir and Tibet would also have been resolved in a more amiable manner.
Disputes of the Indo-Pak border in Kashmir and in Tibet have led to three wars between India and its neighbors.
"In a letter written in 1950, Patel had warned Nehru about China and its policy in Tibet and said that China's policy was duplicitous and treacherous," the article said.
"Patel had, in his letter, termed China an enemy and called its behavior unacceptable and the language of its letters (newspapers?) as that of a future enemy," the article went on.
India and China had overthown European powers at roughly the same time and shared many commonalities, including large, economically backward populations.
It also went on to praise Patel's arguments and interventions in matters such as the liberation of Goa — which was delayed due to Nehru's dilly dallying (according to the author) — and Jammu & Kashmir's accession to India.
Ever since the rise of Gujarathi politicians such as Narendra Modi and Amit Shah on the national scene, the role of Patel — who also hailed from Gujarat — in India is being reexamined. At the same time, there is also a vocal group of political observers and politicians who feel that Nehru's descendants — including daughter Indira Gandhi and grandson Rajiv Gandhi — have glorified the role of the first prime minister while 'airbrushing' Patel and other competing leaders out of historical significance.
With 'Nehru family' still occupying top positions within Congress, the article has led to much consternation among some leaders who believe that such questions should not have been asked, especially when the Party is at its weakest point since the Emergency.
[socialpoll id="2319423″]